PUTIH KHMER IMPORT Co., Ltd is the authorized 

 brand dealer in Cambodia.
.
PRIMUS is one of the leading professional & industrial laundry equipment manufacturers in Europe with a strong global presence.
With 100 years of experience, the group produces industrial washing machines, tumble dryers and ironers with the highest quality US & European standards for various segments, such as commercial laundries, hotels, restaurants, hospitals, spas, fitness clubs, nursing homes, launderettes and coin shops.
.
Here are the PRIMUS products we distribute in Cambodia :
professional washer-extractors (SP line)
professional dryers (SD line)
industrial rigid mounted washer-extractors (RX line)
industrial soft mounted washer-extractors (FX line)
industrial hygienic barrier washer-extractors (FXB, MXB & MB lines)
industrial tumble dryers (DX, T & THP lines)
professional flatwork ironers (i25 & i30 lines)
industrial drying ironers (i33, i50, i80, iF, iR & iFF lines)
drying cabinets (DC & FDC lines)
finishing equipment (spotting units, ironing tables, presses, form finishers and toppers)
.
click on the image below to download the catalog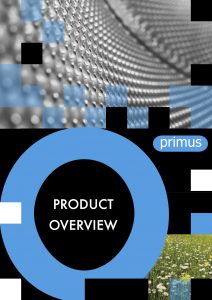 .
Please, contact us for more information : info@putihkhmerimport.com